Elevate Your Business in the Unmatched Eco System of the Software Technology Parks.
Software Technology Parks (STPs), powered by KPITB, serve as dedicated zones to foster and promote the growth of the information technology (IT) and software industry in Khyber Pakhtunkhwa. STPs are state of the art facilities located in Peshawar & Mardan offering lucrative facilities and support for the tech companies. It play a crucial role in fostering the growth of the IT industry by providing the necessary infrastructure, fostering innovation, attracting investment, and supporting export-oriented activities.

Key Amenities
Subsidized
Rents

Safe
Environment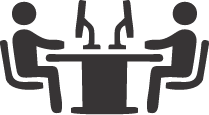 Professional
Ambience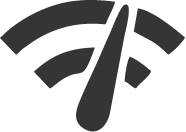 Subsidized
Internet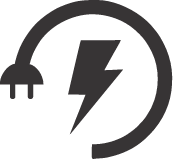 24/7 power
backup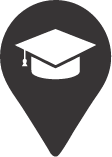 Within the
educational clusters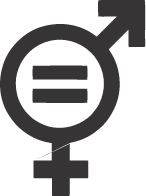 Dedicated Common spaces for Females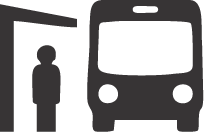 Closed to proximately
public transport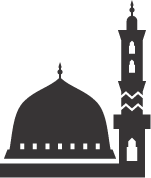 Masjid/ Pray area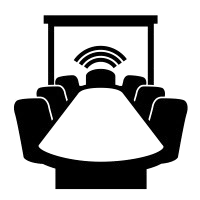 Conference Rooms
Administrative and Operational Support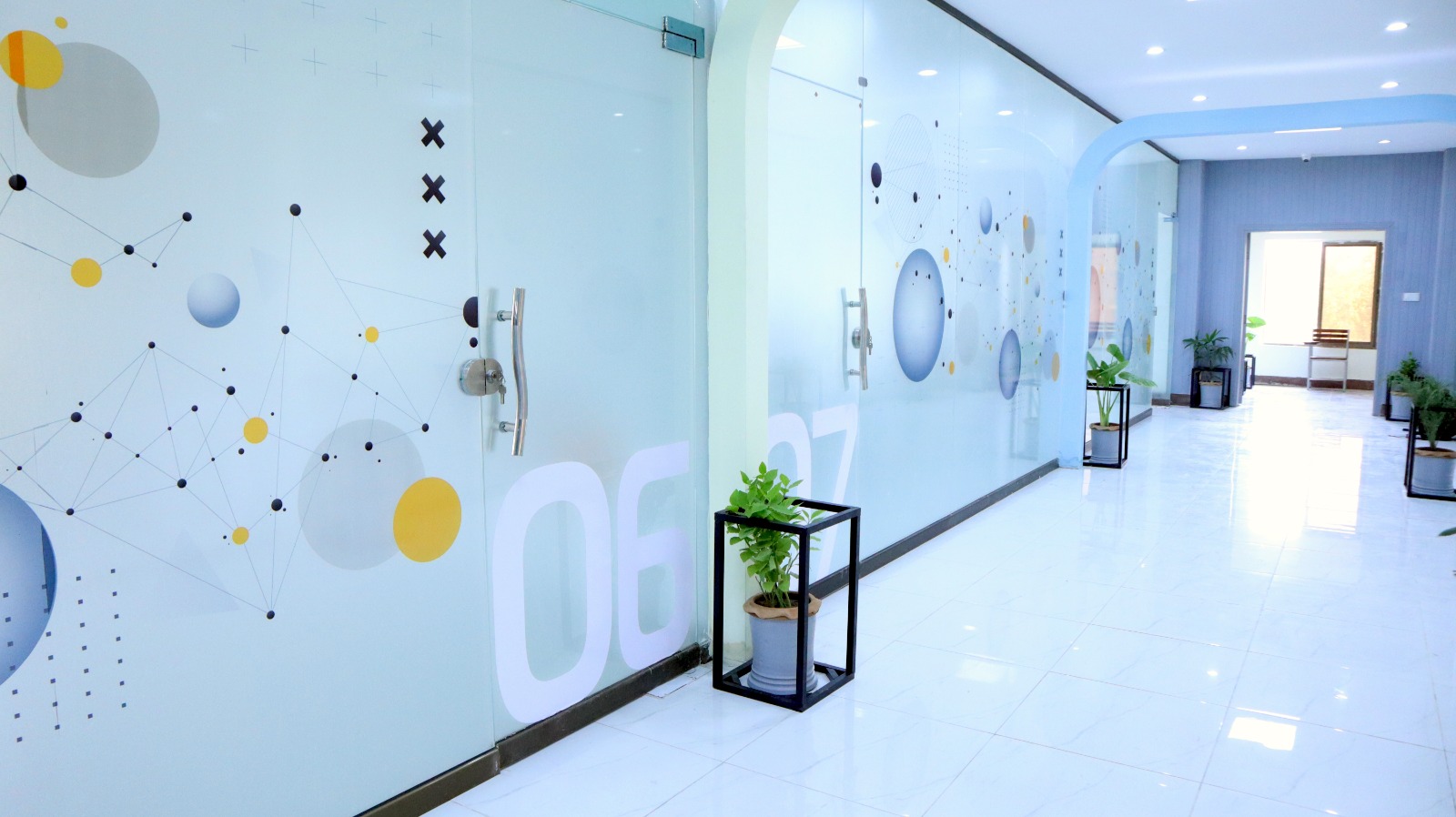 Register with Software Technology Park
Software Technology Parks (STPs) play a vital role to encourage collaboration, digitization and innovation in both traditional socio-economic sectors and emerging technologies. The STPs will aim to bring together innovative technology companies in a work conducive environment. These STPs will not only promote academia and industry linkages but also bridge gaps of technology and infrastructure access in secondary and tertiary cities, help in boosting IT exports.
| S.No | Required Documents |
| --- | --- |
| 1 | Company Profile |
| 2 | Business plan, approved and signed by the CEO/Company head, with this form. |
| 3 | Registration Certificate (Certificate of Incorporation / Form H) |
| 4 | Partnership Deed / Memorandum & Articles of Association |
| 5 | NTN Certificate. |
| 6 | CNIC copies of the Shareholders / Directors / Partners. |
Contact Us
Join us in the development of Thriving Eco System in Khyber Pakhtunkhwa and let us help you take your business to the next level. Contact us for more details.
Phone: 091-5891513 / 091-5891516
Email: afrasiyab.khan@kpitb.gov.pk