As KP advances into the digital era, the need for a level Cyber Security framework has become crucial to secure the digital assets from cyber threats. This Cyber Security framework shall not only ensure maximum security but shall also ensure maximum availability of trained human resource to address the challenges of cyber security. Therefore, to address provincial & national Cyber-Security challenges, KPITB has established KPCERC which aims to build capacity by leveraging expertise and skills in domains of cyber security. KP CERC is actively training skilled human resources to contribute towards empowering the government departments across KP along with industry by providing advisory in the cyber and information security area. It is empowering the government departments of KP with technology support by establishing and leading the Cybersecurity framework for the province along with establish Security Operation Centre (SoC) & Cyber Emergency Response Team (CERT) & guidelines for Cyber Emergency Incidence Response
(CSIR).
Thumbnail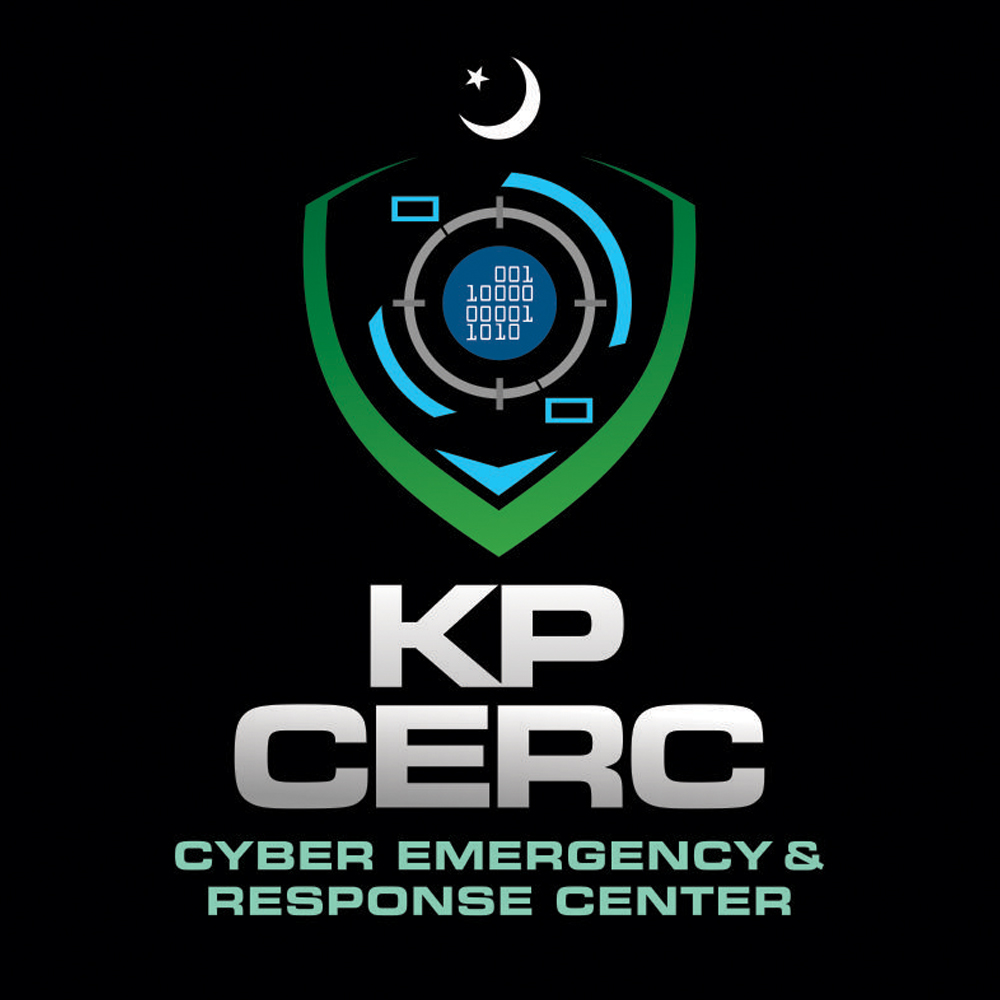 Objectives
The objective of KPCERC is to ensure the health and quality of digital applications and
services & digital assets used, managed, or deployed by the government departments
across Khyber Pakhtunkhwa. KPCERC is accomplishing these by designing a KP Cyber-
security framework.
Benefits/Outcomes
Data protection from unauthorized access, loss or deletion.
Protection of intellectual property.
Active monitoring for cyber-threats.