Citizen Facilitation Centers are one-stop service centers that are established to serve as an interface between the general public and government departments to help improve the transparency, accessibility, and efficiency of public service delivery systems. The focus is to provide consolidated access to various services such as the provision of domicile certificates, route permits, driving licenses, arms licenses, death certificates, birth certificates, divorce/ marriage certificates, affidavits, provision of Fard, mutation, character certificates, challan/ fine payments, vehicles registrations, transfer of ownership of vehicles, grant of water connections and supply of clean drinking water, etc.
Thumbnail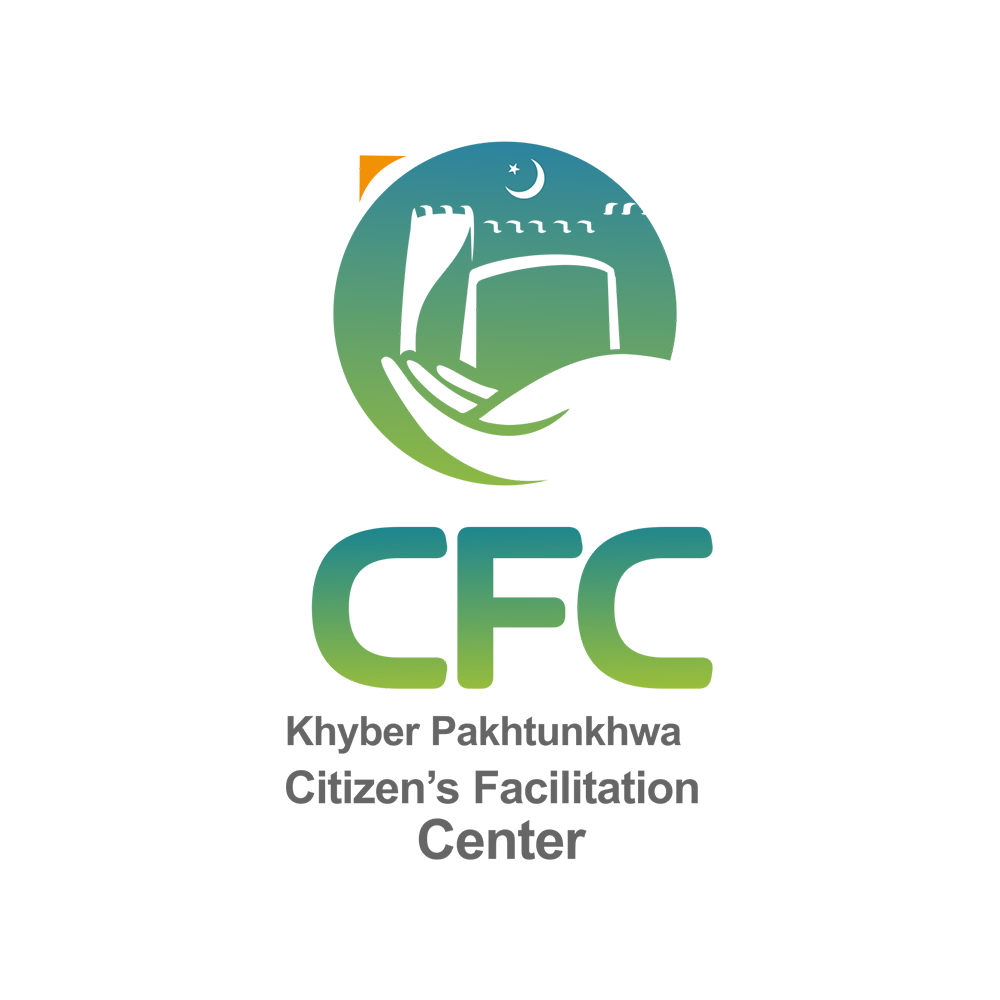 Objectives
The main objective of modern CFC's is to provide access to key public sector services from
various government departments through a single online interface, and speed up the
service delivery process avoiding any unnecessary delay, to increase public satisfaction, to
empower citizens by getting updated status of the requested services through email and
SMS alerts, and promote consistent coordination between government departments and
citizen.
Benefits/Outcomes
Increasing government revenue.
Minimizing cost to government (internal efficiency).
Extending access to un-served groups.
Citizen's enablement.
Acceleration of service delivery to citizens.
Simplifying transaction procedures.
Laying foundation for transparent and efficient service delivery.