KP DIGITAL INTERNSHIP PROGRAM is KPITB's flagship project that provides an opportunity to 150 students graduating from KP universities each year to secure jobs by learning the required skill sets that are sought by employers. The program offers CS and ICT graduates to develop into professionally experienced candidates who allure the employer with their skill sets, capabilities, and experiences and they are expected to bring returns on investments and add value to organizations. This program is also aimed at the provision of human resource support to the companies located in KP it parks for their business operations and sustainability. The duration of each batch of internships is 6 months.
Thumbnail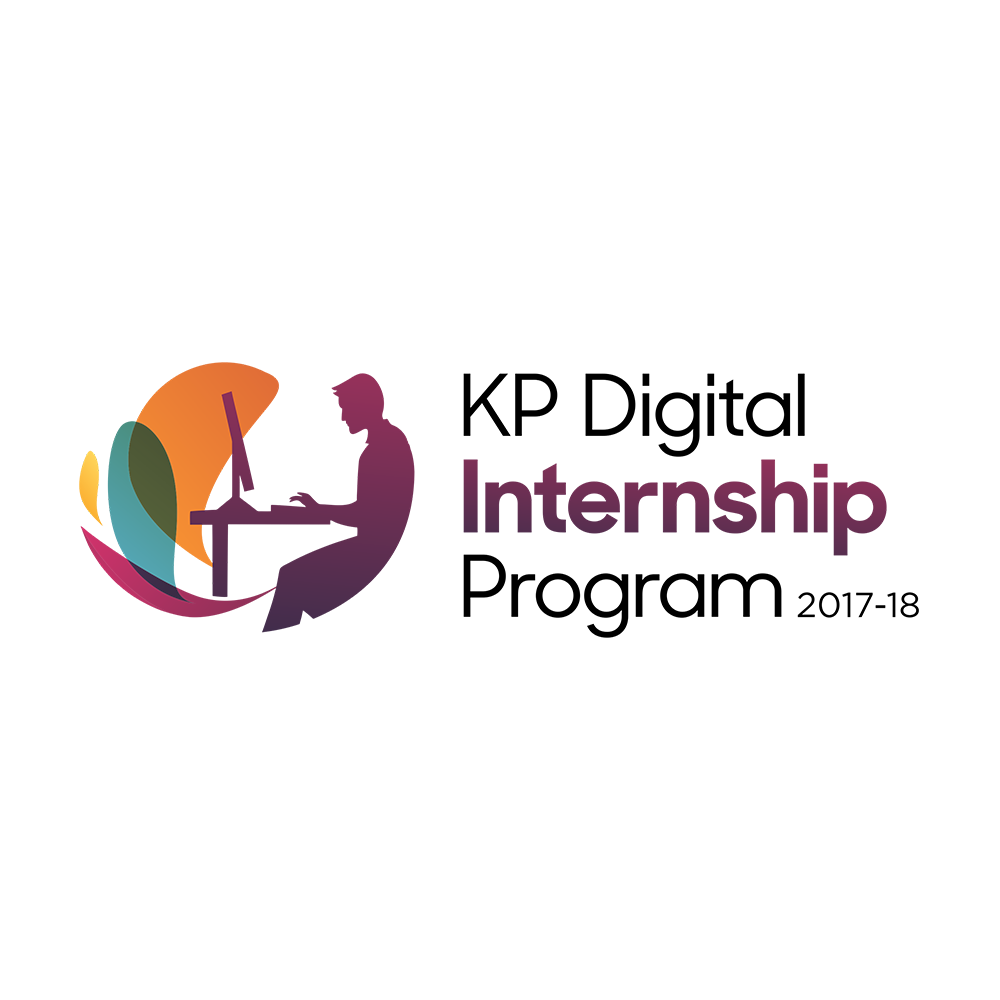 Objectives
To develop an IT competent human resource pool in the province of Khyber Pakhtunkhwa.
To strengthen the technical, managerial and corporate skills of the interns according to the needs of ICT industry.
To fill the gap between industry and academia by providing training to the university graduates through IT & ITES companies of IT Parks of KPITB and Government Departments.
To bring economic prosperity in the province by increase in employment through foundation of competent HR pool.
Benefits/Outcomes
Facilitation of IT companies in IT Parks Peshawar and Abbottabad.
Creation of employment opportunities.
Skills development of ICT graduates.
Minimizing gap between IT Industry and academia.
Professional and IT skills development of selected interns.
Increase in capital generation of companies of KP IT Parks.
Fostering Entrepreneurship.