During the first phase of Digital Jobs KPITB has established BPO ready spaces to place 350 BPO workers.
The Khyber Pakhtunkhwa IT Board launched the Business Process Outsourcing (BPO) Ready Space project with assistance of MDTF in 2019 to provide jobs to the youth of the province in various digital fields. BPO's are ready spaces workaround with fully equipped facilities that are built to facilitate the BPO industry. These spaces have all the required IT infrastructure, furniture, and allied amenities that are needed to set up a BPO company. The workaround is the first-ever government-owned BPO facility established in Peshawar which has generated more than 500 employment opportunities for the IT workforce in the province.
Thumbnail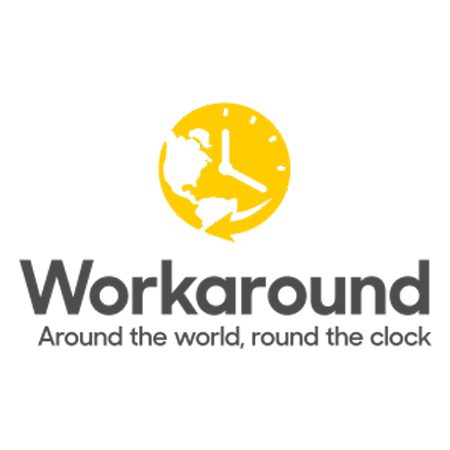 Objectives
To attract investment and growth in the BPO sector.
To promote job opportunities through outsourced work.
To Provide the best IT outsourcing solutions for business processing automation.
Benefits/Outcomes
Investments in the BPO sector are expected to create jobs for local youth, many of who are either unemployed or underemployed and lack opportunities.
The BPO industry in the country will also benefit from this initiative, as incentives will be offered to existing and prospective BPO operators to set up their businesses in Khyber Pakhtunkhwa.