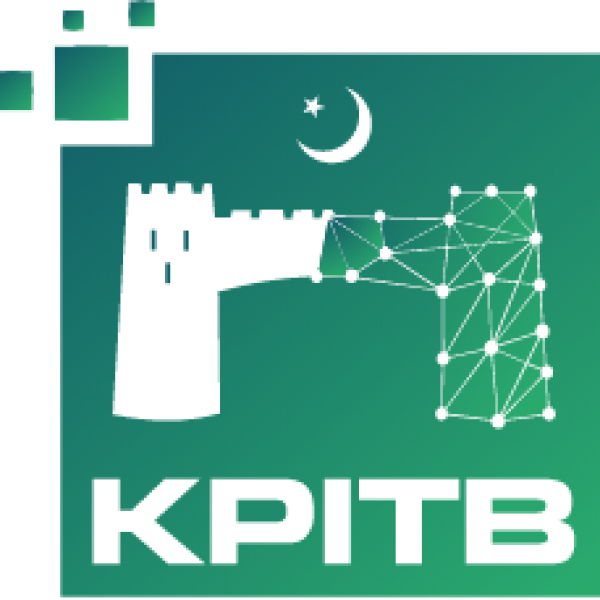 ONLINE ADMISSIONS
KPIT Board in collaboration with Higher Education, Archives & Libraries Department Government of Khyber Pakhtunkhwa initiated the system of Online Admission to Government Colleges (OCAS) under the project of ICT Facilitation. The system enables and provides easy interface to the students of KPK and enforce transparency in the process of admission. Moreover, the aim of (OCAS) is to provide easy, convenient, efficient and reliable access to students for admissions in the government colleges for higher level of education. The solution is based upon a collaborative relationship between Higher Education, Archives & Libraries Department Government of Khyber Pakhtunkhwa and Khyber Pakhtunkhwa Information Technology Board.
Objectives
To reduce the number of physical visits that students and their parents need to make to colleges during the admissions process
To introduce transparent admission process
To reduce application compilation and merit list preparation time considerably by pushing the labor-intensive and error-prone, back-office data-entry activities to the end-users themselves.
To save enormous amount of travel time and expense during the admissions process
Benefits/Outcomes
Convenience: Helps save time and money, fewer physical visits to colleges
Accuracy: Push data-entry out to the user! Save on data-entry costs and errors
Standardization: Standardized forms and workflow across institutions
Easy adoption: Colleges print applications and execute their traditional processes
Transparency: Online access to submitted applications and merit lists
Better monitoring and evaluation: Real-time reports across all colleges and programs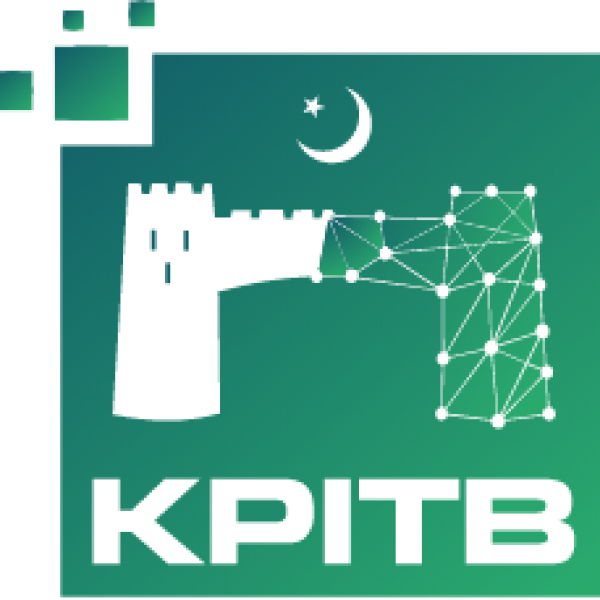 TECHNOLOGY ZONE MARDAN
The KPITB has been mandated to establish Special Technology Zone Mardan (STZ). The STZ Mardan aims to develop technology-driven knowledge ecosystem and also to encourage the hi-technology innovative solutions and futuristic entrepreneurship. The government of Khyber Pakhtunkhwa believes that STZ Mardan will not only boost the province economy but also create employment opportunities for the ICT graduates to up skill their capabilities. It will establish a provincial network of Special Technology Zones and will attract foreign investors, universities and training institutes to collaborate in the ICT sector to bring innovation and revolution.Special Tecnology Zone Authority (STZA) is established by the federal government under an ordinance promulgated in December 2020 which has a mandate to develop Technology Destinations (Special Technology Zones) across Pakistan. The aim of these technology zones is to build a technology-driven knowledge ecosystem that will enhance Pakistan's IT potential and set the country on the new roadmap of an innovative and tech-driven future for shared prosperity & inclusive growth.
Objectives
To create job opportunities and enhance the youth digital skills to achieve high tech industrial growth.
To connect and bridge the gap between the academic and the ICT sector.
To promote entrepreneurship & innovation
To promote the establishment of the BPO industry.
To promote knowledge based economy through a sustainable ecosystem dcsigne6 to facilitate the business development of ICT companies.
Benefits/Outcomes
This zone will enhance the High-technology exports of the Khyber Pakhtunkhwa and it will cater the technology transfer.
Special Technology Zone will play a significant part in the establishment of national collaborative knowledge based ecosystem.
This project will bring the government, universities, researchers and development entities under one roof for the development purposes.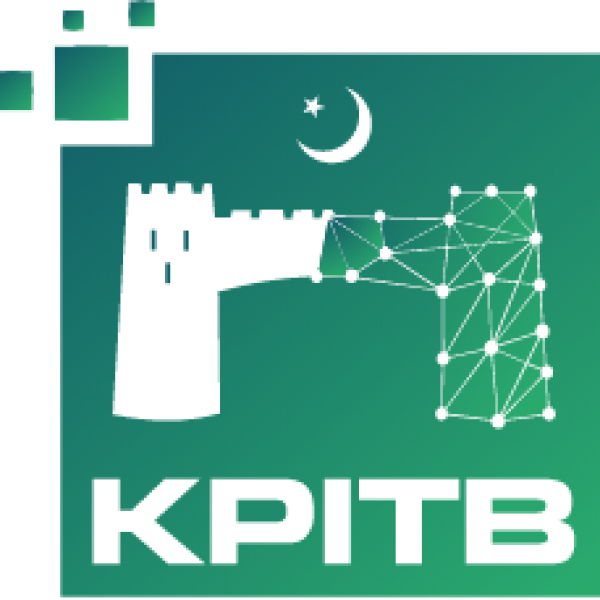 SOFTWARE TECHNOLOGY PARK
Under this project, the KPITB aims to establish Software technologies parks (STP's) in 15 public sector universities of Khyber Pakhtunkhwa and 7 STP's in collaboration with the Pakistan Software Export Board (PSEB) in different secondary cities of Khyber Pakhtunkhwa i.e. Peshawar, Abbottabad, Swat, Bannu, Kohat, Mardan, DI Khan and Waziristan. The aim of establishing software technology parks is to encourage the IT companies and facilitate the fresh graduates to flourish IT industry in Khyber Pakhtunkhwa.
Objectives
The objective is to provide IT Enabled workspaces to IT companies at discounted rates to support and encourage the IT industry in Khyber Pakhtunkhwa.
To encourage collaboration, digitization and innovation in both traditional socio-economic sectors and emerging technologies
Benefits/Outcomes
Promotion of the IT Technology sector and IT talent pool at the grass-root level in each district.
Promotion of the IT sector of Pakistan.
Minimizing migration of talent to metropolitan cities.
Creating more tech-savvy workers.
Generating direct and indirect employment opportunities in Khyber Pakhtunkhwa accommodating the unemployed talent pool with remarkable job opportunities. 
Jump starting IT business activities in secondary and tertiary cities of Pakistan.
Increasing industry-academia collaboration.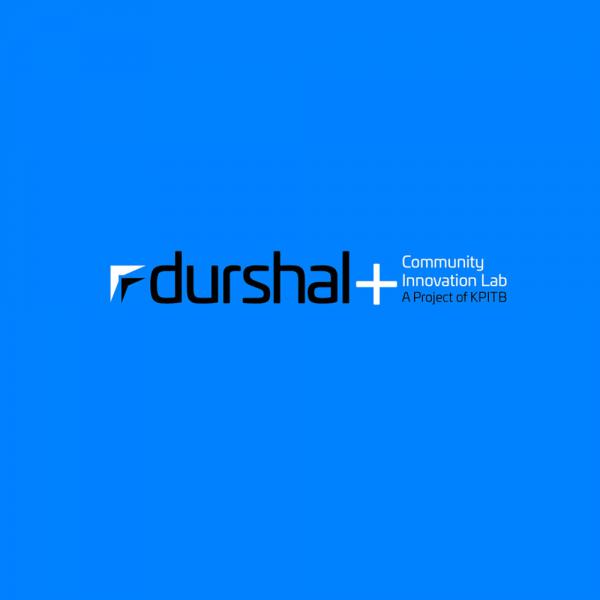 Durshal (meaning "gateway" in Pashto) is a flagship project of KPITB that aims to provide Technology-Based entrepreneurship in Khyber Pakhtunkhwa. Durshal expedite many startups to revolutionize into flourished businesses. Durshal Project envisions the digital transformation of Khyber Pakhtunkhwa by establishing a network of startup incubators and community spaces to facilitate the youth of Khyber Pakhtunkhwa with tech opportunities to empower them with training and enable them to get creative with innovative ideas and launch new businesses.
Objectives
To produce successful businesses by promoting a digital economy across the province.
To provide management guidance, technical assistance, and consulting tailored for young entrepreneurs.
To provide facility-based services such as space, shared business services, equipment, technology support services, and assistance in obtaining the financing necessary for growth.
Benefits/Outcomes
Innovation
Improved citizen services delivery
Free of cost applications development for Government departments